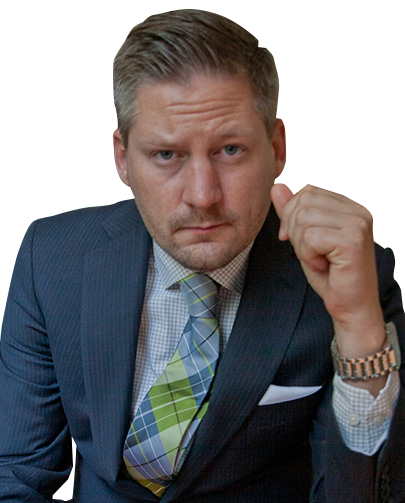 A little about me. My name is Mike and I'm located in Stockholm, Sweden. I discovered graffiti for the first time around 1985 and I fell in love with it. Since then my passion for graffiti as an artform has never slowed down.

In 1995 I got a job at a printing company where they saw my talent for drawing so they gave me free hands on making my own tshirt designs. I made lots of graffiti work of course and they sold like butter.

After that I had odd jobs and meanwhile I coded a flash app called The Graffiti Creator. It was a free online app where you could type in a text and out came graffiti, further enhancing the design by adding gizmos, colors and things like that. The app became super popular and my site had more than 500.000 unique visitors daily. I was top ranked on Google with the word "Graffiti". I quit my job and just took a vacation for a few years.

Then my thirst for new knowledge and evolving my technique became strong and I went back to school. This time I was not bored with school work, I was hungry. I studied a bunch of different things, mostly programming and artistic courses. I was now 35 and had educated myself for 8 straight years and felt ready to do something different. In 2018 Adobe announced that Flash was going to close down forever in 2021, so my app was going to die and it slowly lost traction, traffic was nothing like before, my yearly christmas presents from Google and other companies that wanted to be on my good side all vanished, this was the end of an era. No more flash games for the world.

So from 2021 I reimagined this website to offer custom made graffiti designs on commission instead. I don't know what I was expecting but it turned out much better than anything I could hope for, it's so much fun drawing after other people's ideas, it allows me to grow as an artist and at the same time make many people happy. This is really fun and I just got started so lets do something together, what's your design idea?