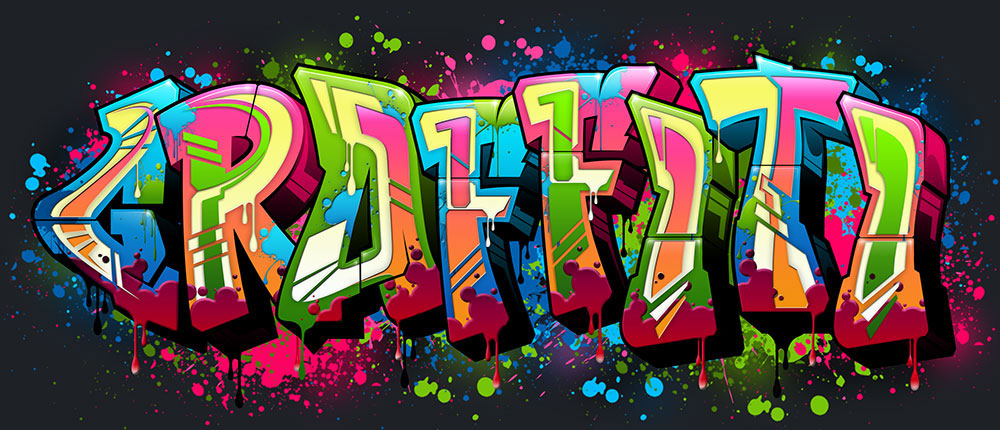 Graffiti On Commission
Want your Name or Logotype in Graffiti? Let's Do it!
Your choice of style, colors and text. All orders comes with commercial copyright for life.
Standard Designs
Price: $10 USD per letter
Colors of your choice.
Format: Vector Graphics
Commercial Copyright included.
Special Promo
Between October 1st - December 30th The price is just $4 dollars per letter for Any featured font. Just mention the promo in your email.
Featured Fonts
Pick any font style and color you want.
Mascots & Characters
Characters are fun and brings something extra to a graffiti design. $15 to include in your design.
Check out all my characters here.


Custom Character
If you want your very own mascot after your ideas I can absolutely draw you one. More info Here.
Backdrops
Placing your design on a subway car or have it come flying out of a brick wall is cool and adds a particular flavor to the overall mode.

$25 to add to your design.
Check out All the backdrops here.
Ready to order?
Contact me with your design ideas mindgem@gmail.com